Tools for PDF developments
Please drop a PDF file here.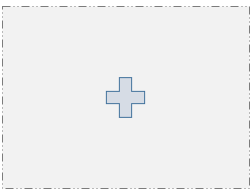 What is this tool?
It is a tool for the "developers" to create software to edit and create PDF files.
This tool can be confirmed easily the contents. PDF object, type, address, size. you can see a variety of information about PDF files.
Advertisements